About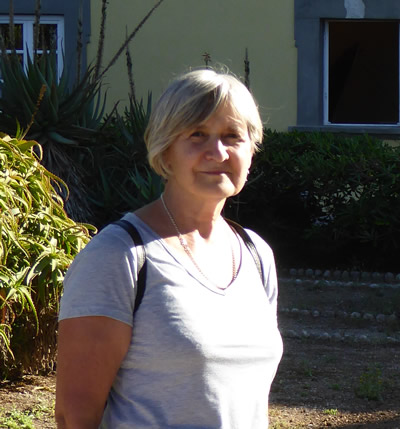 Lydia was born in England to Czech parents fled the former Czechoslovakia.  After a few years living in Liverpool, the family migrated to Australia.  After High School Lydia started her working life as a Secretary, then worked with her husband in various businesses, including software development for the then fledgling computer industry.
She finally applied to study at University and became an accidental Law student because she wasn't accepted for Arts.  Studying Law, Lydia loved the use of both language and history and the legal training to sort facts and analyse them.  Very useful in practising Law as a Barrister and also in writing books which required historical research.
Her interest in historical research of her family history grew and she expanded her skills by taking lessons in Czech grammar and reading Czech as well as historical references.
The more she read, the more she could see parallels with history in Australia, sometimes in reverse order.  In fact she thinks that Australia is going backwards and losing much of what its people great in their self-satisfaction and inward looking view to newcomers to Australia.
Although still fascinated by her own family history, she started writing fiction to resolve gaps.  In some cases the fiction later turned out to be almost true.